Have you ever taken your vehicle to a generic garage and they've scratched their heads, told you a whole host of possibilities, or told you they can't do it? Land Rover vehicles require specialist knowledge and equipment. ​ Our workshops are fully equipped to deal with all your Land Rover or Range Rover servicing requirements. Our Jaguar Land Rover trained technicians are armed with the latest in diagnostic equipment, both from Land Rover (SDD and Pathfinder) and elsewhere (Autologic and Diagnostic Associates).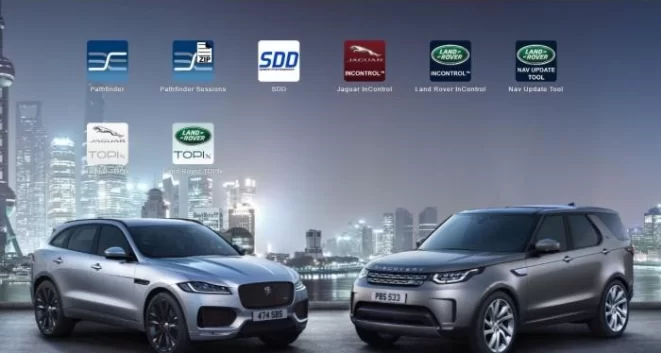 This enables us to carry out any service that your Land Rover or Range Rover may require. If you are still in the warranty period for your vehicle then we will use genuine Land Rover parts throughout your service. If your warranty has expired, then you also have the option of using OE parts*. ​ If your vehicle has an online service history record, then we can keep this up to date as we have access to Land Rover TOPIx; this also gives us Land Rover technical specifications and the ability to update (if required) your onboard control systems.

We are able to offer a *free collection and return service for your Land Rover or Range Rover, we will collect from your home or work address in the morning and return that evening; or if it is more convenient then we have a selection of loan vehicles* available *For free collection/return and loan vehicles please call us to discuss availability *OE parts, sometimes called OEM, are "original equipment manufacturer". They are parts made by the same company that provide Land Rover with their genuine parts, so you are getting Land Rover quality at a discounted price.